Ivan the Confessor
<![if !vml]>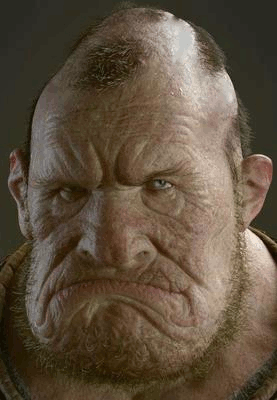 <![endif]>
The 'legendary' Ivan the Confessor graciously serves as Chairman of the IMC Security & Anti-Cheating Committee. Ivan oversees the safety and security of participants at the IMC, investigates all incidents of alleged cheating and interrogates all suspected cheaters. Ivan has a perfect record in that everyone that he has interrogated has promptly confessed (and has signed a document thanking Ivan for their kind, understanding treatment during the interrogation). There were no incidents of cheating, alleged or otherwise, at this year's IMC.
At the IMC this year two problems were associated with Ivan the Confessor, Problem 2 on Day 1 and Problem 7 on Day 2.
At the Closing Ceremony of the IMC four students were awarded the prestigious 'Ivan the Confessor Fair Play Prize'. These four students each came to the Jury on their own initiative and pointing out that they received move points than they deserved for one or more problems. Their scores were all lowered to reflect their true achievement.
Ivan the Confessor's
Fair Play Prize
<![if !vml]>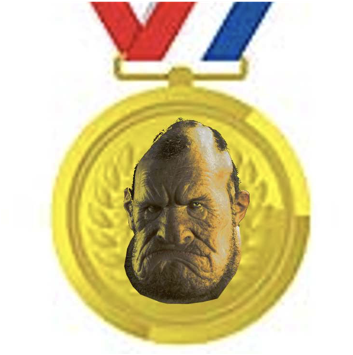 <![endif]>
Jens Bossaert, Ghent University
Fjodor van Hoof, University of Amsterdam

Anthimos-Vardis Kandiros, National Technical University of Athens
Klaas Parmentier, KU Leuven